CONTACT US

Contact Us - We'd love to hear from you!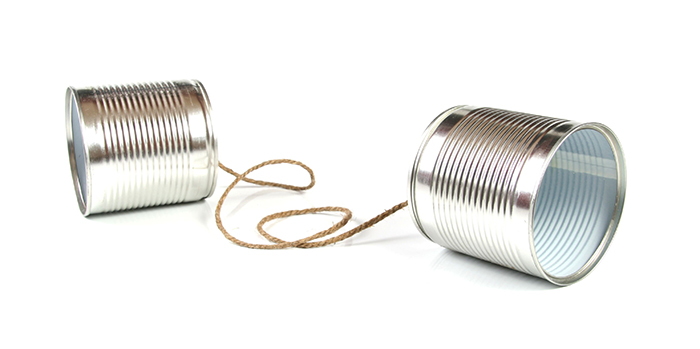 We are always delighted to hear from anyone who is interested in Tuscany. There are various ways to contact us depending on the reason -

CHECK AVAILABILITY
If you'd like to check the availability on any of the properties on the site or enquire about one of our exclusive villas in Forte dei Marmi or if you'd like us to help you choose a villa, please complete a Check Availability Form


TUSCAN CONCIERGE SERVICE
Our concierge experts can help you organise a wide range of in villa  services in advance of your arrival. Please use the form below to get in touch with details of how we can help to make your Tuscan holiday experience extra special. Note: Our Tuscan Concierge Service is exclusively for those private clients who have booked one of our properties. All services must be organised and paid for in advance of arrival (unless stated otherwise).


TUSCAN WEDDING
Advice and help, if you'd like to hold your dream wedding in Tuscany - More info - Tuscany Weddings


CALL BACK if you'd prefer to actually speak to a Tuscan Villa Rental Specialist, then please click on the CALL BACK logo, below and we will contact you at a suitable time.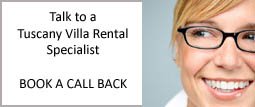 GENERAL ENQUIRIES

If you would like to contact us for any other reason,please complete and submit the form below for a reply by email.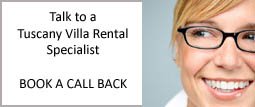 CONTACT DETAILS

If you need to write to us for any reason, our registered office address is -

UNIQ Villas Ltd.
t/a Rent a Villa in Tuscany

Registered Office:

81 George Street
Edinburgh
EH2 3ES
United Kingdom
Tel: +44 131 5105650