RENT A VILLA IN TUSCANY
Tuscany Holiday Accommodation - your dream holiday in Italy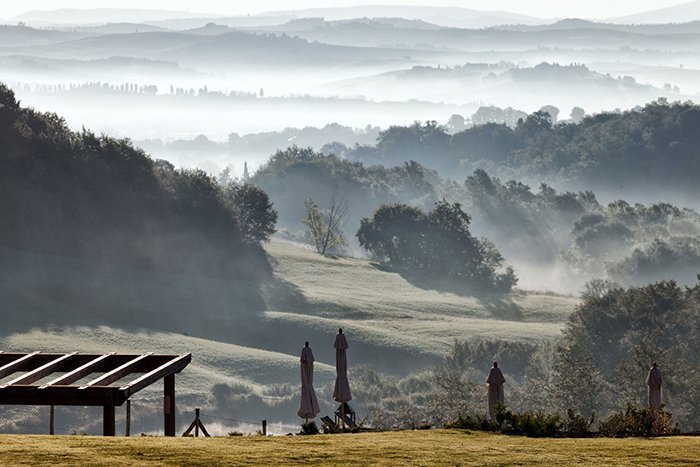 WHY RENT A VILLA IN TUSCANY WITH US?  | HOW TO CHOOSE A TUSCAN VILLA
RENT A VILLA IN TUSCANY - Enjoy a wonderful, relaxing holiday of a lifetime in the most beautiful region of Italy.

Choose from the wide selection of properties we have available to suit all tastes and budgets -
- Lovingly restored villas or rustic, stone farmhouses set amongst the breathtaking countryside for those who long to leave the stresses and strains of city life far behind.
- Luxury seaside villas in chic coastal resorts for those who'd prefer to rub shoulders with the International jet set after a hard day's sunbathing.
- City centre apartments in Tuscany's art cities for those who fancy a spot of culture or even designer shopping!


Why Rent a Villa in Tuscany?

The list is long! Of course, there's the sunshine, the landscapes, the food, the wine, the friendly locals, just to name a few things. We just love the laid back Italian lifestyle and we know you'll love it too when you rent a villa in Tuscany.

However, we know that planning a holiday can be a daunting task, trying to please a large group of differing ages and interests isn't easy. Why not let us turn your Tuscan holiday planning into a stress free, fun experience? We know Tuscany inside out, we'd be pleased to recommend properties and activities that best suit your group's needs and interests, Our team of trusted partners can even organize your dream wedding  in Tuscany.

We believe Tuscany is one of the most beautiful places on earth, after you Rent a Villa in Tuscany we know you'll agree.


BUONE VACANZE!