KIDS ACTIVITIES TUSCANY

Kids Activities Tuscany - Lots of fun things to keep your kids busy!

Tuscany is famous for its excellent pasta, wine, art and museums… but what if you are travelling with children? What can you do with your kids in Tuscany?
Your villa will more than likely have its own pool, however, a few day trips are worth planning. We've put together a wide range of suggestions for activities (fun and educational!) for kids of all ages, also remember our  Tuscan Experiences (see menu on the left for details) many of which are suitable for children.  We haven't included entrance charges as these are sure to change. Please check the web site links or call before making a journey, we don't want it all to end in tears!
Please Note: The links on this page are to the sites of each individual attraction and are given for information only, we are not associated with any of the attractions and don't actually run or organize any of these activities ourselves. We have taken the word "kids" to mean a wide age range (some activities could even be for adults), please use your own judgement when deciding if the activity is suitable for your own children.

Have fun!!
ADVENTURE PARKS
---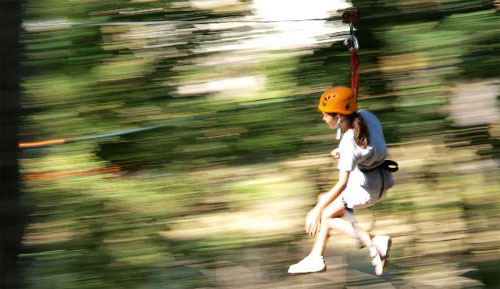 If swinging through the treetops, balancing on a trunk or silently sliding through the air on a zip line is your idea of "fun", then you have to go to an adventure park!
There are a number of adventure parks in Tuscany, where you can get up to  all sorts of adrenalin packed experiences, remember to check the weather before setting out  -
CIELO VERDE (MARINA DI GROSSETO)
SELVA DEL BUFFARDELLO (GARFAGNANA)
TREE EXPERIENCE (Fiesole, Florence)

WATER PARKS
---
A day in a water park can be  great fun for kids of all ages!  Tuscan waterparks have a wide choice of things to do. There are pools, slides, acquagym and aerobic courses and much more! Here are some of the top Tuscan waterparks.
SUNLIGHT PARK (MARINA DI PISA)
THEME PARKS
---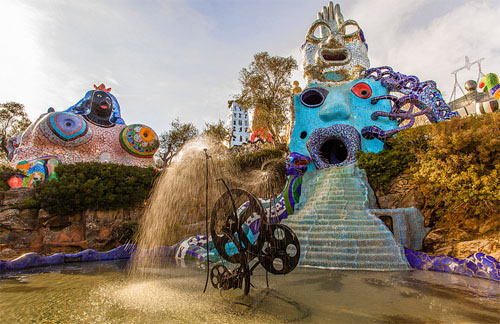 Open your mind to a world of fantasy: dinosaurs, mining tunnels, medieval villages, open-air museums, prehistoric attractions, bouncy castles, famous characters from fairy tales like Pinocchio… there really is a park to suit everyone!
SAN SILVESTRO ARCHEOLOGICAL PARK (PIOMBINO)

BARATTI AND POPULONIA ARCHEOLOGICAL PARK (PIOMBINO)

THE CHIANTI SCULPTURE PARK (SIENA)

AMUSEMENT PARKS
---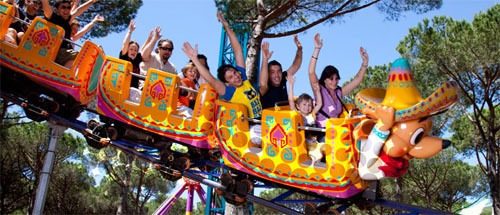 There are several types of amusement parks in Tuscany. They usually have children's playground, football and basketball fields, table tennis, skating rink, bowling green and so on. In general, they also have entertainment shows.
PARCO GIOCHI BIM BUM BAM (TORRE DEI LAGO PUCCINI)
MIRABILANDIA (RAVENNA) (not actually in Tuscany, but close enough for a day trip)
ZOOS AND NATURE PARKS
---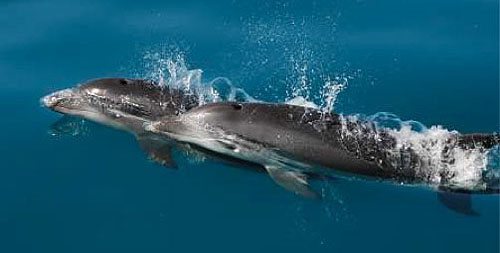 Nature parks are an interesting day out. Tuscany has a number of parks with European animals and you can also go dolphin watching off the Tuscan coast
MEDITERRANEAN AQUARIUM (MONTE ARGENTARIO)
PARCO FAUNISTICO (MONTE AMIATA)

MUSEUMS
---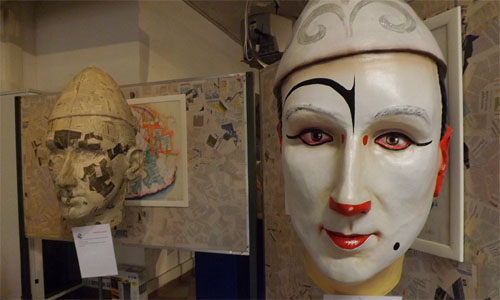 There are of course, some of the most famous museums and art galleries in the world in Tuscany. For children who are a little older and are interested in art, the Uffizzi, Accademia and bargello can be worth a visit, however here a few suggestions for some more unusual museums that may appeal to various ages of kids. The Carnival Museum in Viareggio with its giant papier mache floats  is great fun, teenage boys seem to like the torture museum!! and Leonardo's machine are facinating. There are also other museums for those into scooters, fashion or football.
LEONARDO DA VINCI MUSEUM (FLORENCE)
FERRAGAMO SHOE MUSEUM (FLORENCE)
PIAGGIO SCOOTER MUSEUM (PONTEDERA)

SPORTING ACTIVITIES
---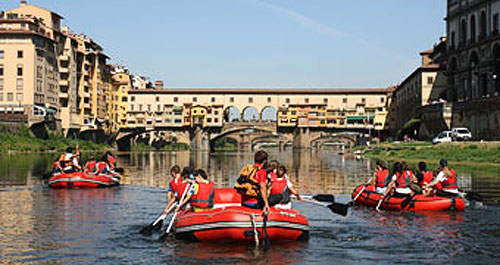 Tuscany has lots of sporting activities available, both in the countryside and at the coast. Trekking, mountain biking, tennis, windsurfing, kite surfing, fishing, sailing – all are available, please get in touch with the individual sites for more details. Here are a few sporting activities your kids might like.
OTHER ACTIVITIES
---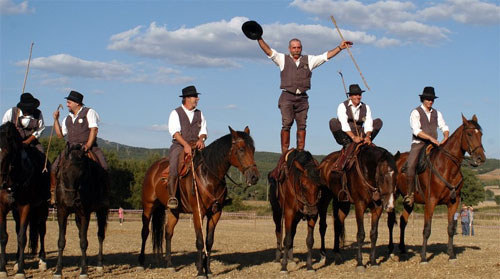 These are just a small selection of the many fun, educational kids activities, which you and your family can can enjoy when you Rent a villa in Tuscany. We hope you enjoy them, if you find another activity or event, which you think others would enjoy, then please get in touch, we'll add it to our page.
Have fun!!