MOBILE DEVICE TIPS

Tips on using your mobile devices in Italy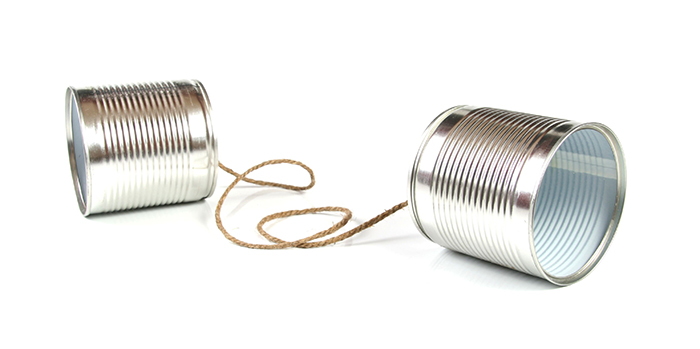 Mobile communication has become a way of life these days. Most people now use their phone or tablet to connect to the internet, email, watch TV, listen to music, take photos etc. It's worth doing some homework before leaving home to find out the best option for your communication needs.
INTERNATIONAL ROAMING DEAL
---
Check if your home network has any advantageous international roaming deals or collaborations with Italian networks. This may be the best option if it is important to keep the same number.
If it's not important to keep the same number there are various options available -



ITALIAN SIM CARD/INTERNET KEY
---
You could buy an Italian SIM card or internet key just to use on holiday.  No need to sign up to a long term contract, a pay as you go SIM or key is sufficient.
Italy has 4 main mobile phone companies (plus the post office, supermarkets, petrol companies also offer mobile SIM cards). They are -
All these companies offer an ever changing range of offers on mobile tariffs (especially for the Summer season). They also offer a wide range of tariffs for internet connection, either directly using using smartphone, netbook or tablet or by inserting an internet key device.

INTERNATIONAL SIM CARD
---
Another option worth considering is an International Sim card. The Travel Sim from "My Sims 2 Go" covers 97% of the world's 222 GSM countries and can save you up to 80% on your call charges. It's simple to use, just insert SIM into your mobile and start making calls. It's Pay as you go, meaning NO monthly rentals, NO confusing tariffs and NO unexpected bills when you get home. You know exactly how much you are spending. You can top-up wherever & whenever you like. There are NO connection/disconnection or call set-up fees or extra charges such as VAT or transaction fees. With Mysims2Go they only charge you for your talk time. Every time you start making a call, you receive a free Pop up SMS with your balance and how many minutes you can speak depending on the country you call. Make sure your order a SIM card well in advance of your departure as they need time to deliver it to you.

Click on the logo below for more info -

INTERNATIONAL OUTGOING MAILBOX
---
If you've ever had problems sending email when you're travelling or been tearing your hair out trying to explain to a foreign hotel receptionist that you need their smtp mail box settings then the international smtp mail box service from SMTP2GO could be just what you've been looking for. We discovered it a few years ago and wouldn't travel anywhere without using it now. It's one of those things which "just works!". Send emails from any location worldwide. Whether you're sending from a web app or from regular email software (such as Outlook), SMTP2GO has been designed to work from any location. Setting up SMTP2GO is no more difficult than entering your email settings for your regular ISP. Just to make it easier, though, they've provided setup instructions for most mail programs (both Windows and Mac). Sending up to 20 emails per day is Free! and there are various prices for large volumes.
Click on the logo below for more info or to sign up -


FREE WIFI CONNECTION
---
These days more and more places (hotels, bars, cafes, airports etc) are offering free wifi connection to their clients. If you have a smartphone or tablet a very useful app is "Free Wifi Finder". It instantly finds free Internet Wifi hotspots wherever you are in the world. Click on the logo below to try it -