EARLY BOOKING DEALS TUSCANY

Book now for 2018 and save on your perfect Tuscan Villa holiday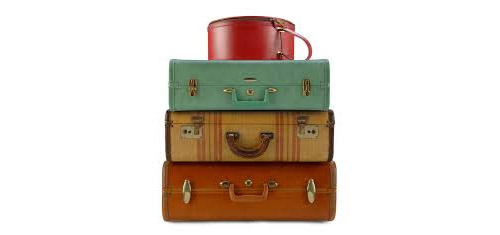 Early Booking Deals Tuscany has a contantly changing selection of deals on Tuscan Accommodation. Book early for your 2018 holiday, save without compromising on quality.

Looking for Last Minute Offers on Tuscan Villas?, CLICK HERE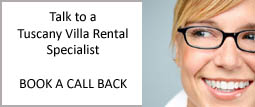 Click on the villa/apartment name for more info -

Free Dinner at a local restaurant for groups who book the following remaining weeks -
5 - 12 May
19 - 26 May
16 - 23 June

10 - 20% discount applicable depending on the season and villa - valid until 45 days before arrival
More great offers are being added daily, bookmark this page for fantastic Tuscan Early Booking holiday deals.
Interested in booking last minute or early for Summer 2018, get in touch, there may be new offers not listed as yet!!

Don't see what you're looking for?
CONTACT US , new offers arrive daily

Looking for Last Minute Offers on Tuscan Villas?, CLICK HERE

Home

>
Early Booking Deals