TUSCAN HOLIDAY PLAYLISTS

Cool holiday playlists to help you relax, chill, party or just have fun on your Tuscan holiday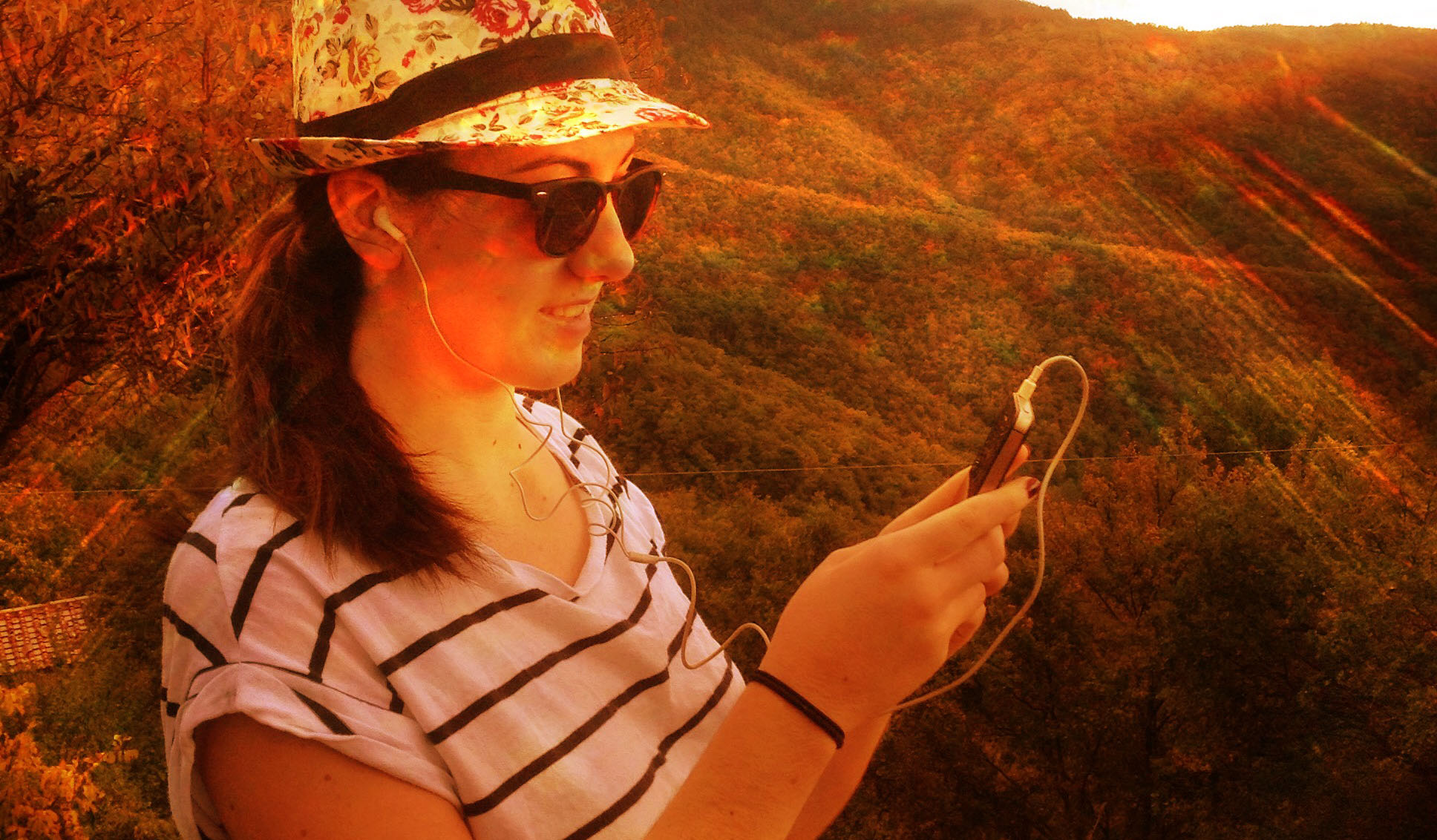 Add that special touch to your Tuscan Villa holiday with these Tuscan Holiday  Playlists. Whether it's a romantic, candlelit dinner for two or a pool party for a crowd of mates, an unforgetable soundtrack can really made those holiday memories special.

We've selected a few playlists powered by Spotify. Just click on the playlist and you'll be taken to the Spotify site to log in or sign up (it's free). Start with these or choose from hundreds of others.
We hope you enjoy our choices, why not share  your favourite Tuscan Holiday Playlist with other guests?


APERITIVO TIME


Relax at the end of the day, just you, a few friends and some chillin music!


PERFECT ITALIAN DINNER


Enjoy the best Italian dinner of your life with this bowlful of classic songs! Buon Appetito!


WINE TASTING


The finest wines deserve music with class. Do it right!

JAZZ FOR DINING


Turn down the lights, light a candle and set the table, let the jazz mood flow!