TRAVEL INSURANCE UK

Travel Insurance UK, our advice and tips on choosing a travel insurance policy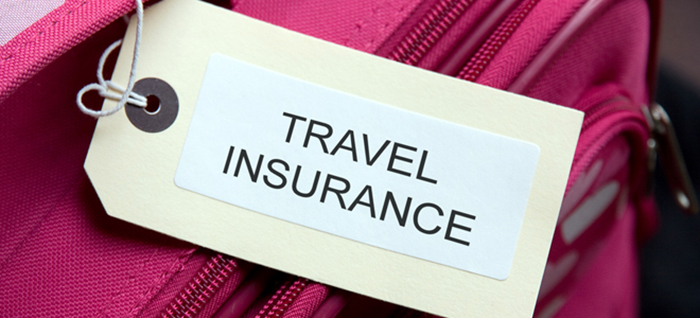 TRAVEL INSURANCE UK - Although we hope you never need it, we always advise all our guests to take out adequate TRAVEL INSURANCE .

With this in mind, we've put together some useful information and tips to help you choose the best Travel Insurance policy for your needs.



TRAVEL INSURANCE UK - BETTER SAFE THAN SORRY!

Here are a few things to check when looking for a Travel Insurance Policy.

- Always take out Travel Insurance UK well in advance of travelling. Sometimes medical costs can be astronomic and without sufficient insurance cover you could end up in serious trouble. Apart from medical expenses the policy should also cover things like; legal expenses,cancellation & curtailment, loss of money, baggage, passport, etc. and personal liability.
- Make sure you choose Insurance Coverage to match any activity that you intend to undertake, so that you and your equipment are covered while participating, e.g. skiing, scuba diving etc.

- Single trip policies are available for trips up to a maximum duration (usually 31 days), if your trip is going to be longer, check with the insurance company first.

- Cover for winter or dangerous sports may mean a higher premium.

- If you travel more than twice a year, it is probably cheaper, and definitely more convenient, to take out annual travel insurance UK.

- Most annual policies will specify the maximum length of each trip (usually 31 days), so make sure you find a policy with flexible rating if your trips are going to be longer.

- Annual policies will generally cover winter sports for trips of up to 17 days, but may not include scuba diving.

- Buying travel insurance online can mean you pay less than half the premium charged by tour operators or in the High Street.

- If you go away on business trips regularly, make sure you are covered – many policies exclude business travel.

- If you take out travel insurance as a couple, make sure you are covered if you travel independently of each other.

- If you have children, family cover may be better value – but look out for the number of children allowed on the policy.

- When claiming, most insurance companies require receipts to be produced for all items lost, damaged or stolen. If you replace items, ensure you retain the receipts.