Villa Zafferano
by Adrian
(Switzerland)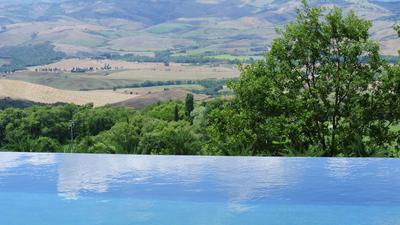 ...we had a fantastic holiday - the villa Zafferano is a perfect "hide-away".
Every detail is just perfect: The house itself, which is very impressive in terms of architecture, garden, pool and surroundings;
and especially interior design (mixed classy tuscan and modern style)… the owner did a great job;
Graziella did a fantastic job with housekeeping, cooking breakfast and dinner
and all the other services...
General rating: 10 out of 10.

Highly recommended!