MAP OF TUSCANY

Map of Tuscany - online, app or printable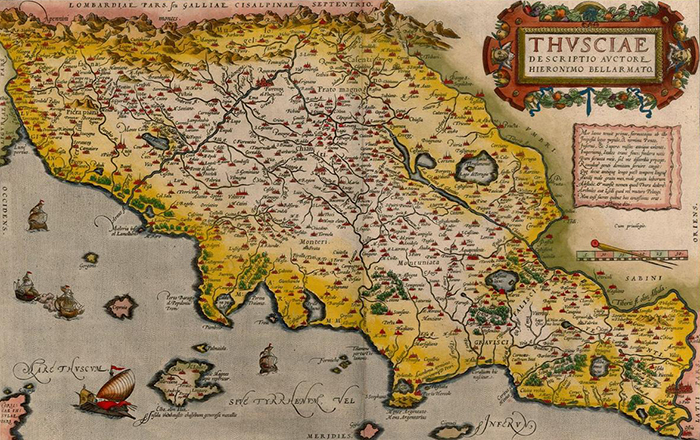 A detailed map is indispensible when you are on holiday in Tuscany. Getting from the airport to your villa, sightseeing, visiting the Tuscan art cities - you need to know where you are! Here are a selection of maps - apps, online zoomable, satellite, street views or just plain old printable! Choose the one which suits your tastes and purposes.
View Larger Map
Our Best Tuscany Apps page has a selection of useful apps including offline maps and city itineraries and guides.

For those of you who don't like modern gadgets! and prefer a printed out version of a map, here are a selection of printable maps. Worth keeping with you in case your internet connection fails.

Map of Italy | Map of Central Italy | Map of Tuscany 
TUSCAN PROVINCE MAPS

---
Arezzo | Florence | Grosseto | Livorno | Lucca | Massa-Carrara | Pisa | Pistoia | Prato | Siena 
TUSCAN CITY MAPS

---
Florence | Siena | Pisa | Lucca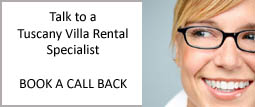 We hope you find these maps of Tuscany useful, if you need any more help or advice when planning your holiday in Tuscany, we'd be delighted to hear from you.

Home

>
Map of Tuscany