TUSCANY WINE TASTING ENQUIRY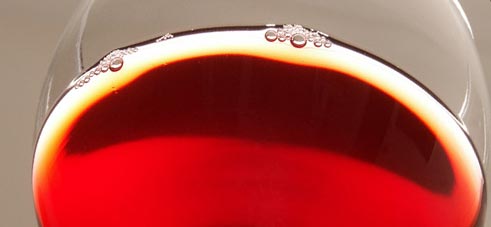 Thank you for your interest in our Tuscany Wine Tasting Sessions. Please complete and submit the form below for more information or to book a session. When completing the form please note the following -
- It is always better to book well in advance to make sure you get the dates you want, however some tasting sessions can be booked with only 2 days notice.
- Certain Tuscany Wine Tasting Sessions can take place in Florence or at your villa, please tell us which you prefer (and the villa address if required)
- When we receive your request we will send you more information if required, please remember that the final prices depends on a number of factors including - number in group, distance from Florence, special wines etc.
In addition to Tuscany Wine Tasting Sessions our partners also offer Tuscany Wine Tours.
Tuscan Wine Tasting Enquiry