TUSCANY BIKE TOURS ENQUIRY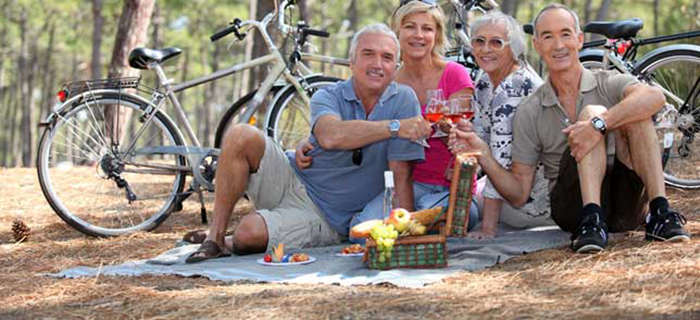 Thank you for your interest in our Tuscany Bike Tours.

Tuscany Bike Tours are one of the most exciting ways to really savour the fields of golden sunflowers, wonderful rolling hills and country lanes of Tuscany. Rent a Villa in Tuscany in collaboration with our tour operator partners and a qualified, local, mountain bike guide, are proud to offer a wide range of cycle tours around beautiful Tuscany, suitable for all levels.

To book a tour or to ask for more information, please complete and submit our Tuscany Bike Tours Enquiry Form below.

When completing the form, please remember, these tours are offered as PRIVATE TOURS, which are for groups of families or friends. They have flexible start dates and the final price per head depends on the number of people in the group. A personalised price quote will be sent when we receive your request.

Please give as much information as possible for each rider -

- If you need to convert heights/weights etc. please click here

- Bikes can be classic road bikes or mountain bikes.

- Pedals can be classic shoe or automatic clip pedals.

- Please note, special terms and conditions apply to our Tuscany Bike Tours, which will be sent when a request is received.

If you have any questions before booking (advice on suitability of tour, ideas for routes you'd like to discuss, advice on best time of year etc) then please get in touch, we'd be delighted to hear from you.
If you are an experienced rider and don't require a bike guide or a back up van – have a look at the BIKEMAP app our Best Tuscany Apps page

If you would like us to design a bespoke bike tour specially for your group ie. longer/more difficult than the ones listed below and/ or higher level accommodation etc, we can do that for you. Pleae get in touch to discuss your requirements. To work on a tailor made itinerary and/or accommodation, a non refundable €100 charge is applicable. If you book the bespoke tour with us the €100 will be deducted from the total price.
Tuscany Bike Tours Enquiry