HONEYMOON IN TUSCANY

Romantic villas and apartments for your Honeymoon in Tuscany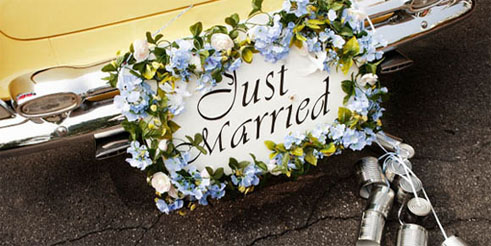 Rolling countryside dotted with cypress trees, the perfect location for your honeymoon in Tuscany. Olive groves swaying in the breeze, tiny romantic,hilltop villages scented with jasmine and rosemary, renaissance cities full of art treasures, all this and some of the world's best designer shopping! On your honeymoon in Tuscany, savour the relaxing atmosphere and beautiful landscapes, sip the finest wines and dine on traditional Tuscan specialities. We have a wide selection of romantic apartments and villas, which would be the perfect setting for your honeymoon in Tuscany.


CLICK ON THE IMAGE for more info on each property
TUSCAN RESORT AND SPA

---
A fabulous Tuscan estate and spa. Suites and apartments in a picturesque village setting with own restaurant and pool. Air conditioning. Private spa and wellness centre with Turkish bath, Jacuzzi, lap pool in summer, massages, fitness room, lounge and café. Many estate facilities including horse riding, archery, tennis, football, wine tasting and more.

Price: €300 - €890 per night

POGGIO ALTO

---
A pretty country farm estate with 10 apartments, 3 detached villas and 4 B&B rooms. Owned by Paolo Rossi & Luigi Pelaggi. Tastefully furnished and well equipped. Large shared pool with Jacuzzi corner, football pitch, tennis court, Turkish bath, gym, mountain bikes, own bar / restaurant. Satellite TV, air conditioning. Florence 1.5 hrs, Siena 40 mins.

Price: €735 - €3,064 per week

Dream about celebrating your wedding in beautiful Italy?
Find out more about our wedding planning services


Honeymoon in Tuscany