FERRARI EXPERIENCE ENQUIRY
Book your Ferrari Experience - Live The Dream!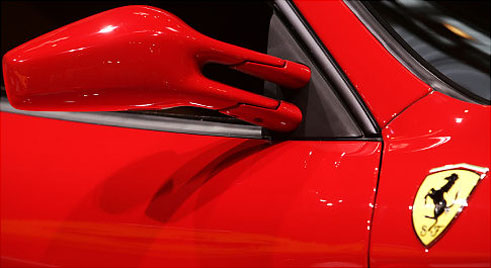 Live the dream – Ferrari is the ultimate dream car, who doesn't dream about owning one of these fantastic cars. Make your Italian holiday complete, enjoy the  experience of a lifetime by entering into the world of Ferrari for a day, Our Ferrari experience starts with a visit to the award winning Ferrari Museum in Maranello, the home of Ferrari. Then, if you choose you can drive one of these design icons. The trip includes lunch in a local restaurant and a short visit to the historic centre of Modena before returning to Florence.

Please complete the form below, giving us as much info as possible (if you'd like to depart from your villa rather than Florence, please give us the address and we'll send a quote). If you'd like to add any extras please give us more info re. how many people want each extra. Please also insert the ages of any children. Some extras are payable in advance, others are payable on the day.
Enjoy your Ferrari Experience!

Ferrari Experience Enquiry