AIRPORT HOTELS TUSCANY

Airport Hotels Tuscany, make use of cheaper flights, stay near the airport before travelling on to your villa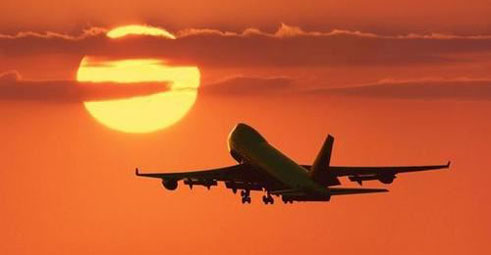 On this page you'll find our selection of Hotels within easy reach of the main airports used to get to Tuscany. Tuscany is well connected to all the main European cities and also worldwide. Although Florence airport is closest to the city of Florence, Pisa airport is the main point of arrival for most of Tuscany. Airports such as Bologna and even Rome or Bergamo are also feasible if you find bargain flights. Sometimes the best prices for flights to Tuscany are on the lowcost airlines such as Ryanair. However, many of these flights arrive or depart very early or very late. This can make it awkward to get to your accommodation at a reasonable hour, or an early morning departure can mean getting up in the middle of the night.

An alternative solution, which we've used a lot is to spend the night at a hotel very close to the airport. You can even use the opportunity to see another interesting area (a trip to see the leaning tower of Pisa or a day in Rome for example). Take things easy, have dinner, then an early night. Next morning (ok, very early next morning!) either a short taxi ride or even the hotel shuttle bus will get you to the airport, relaxed and refreshed instead of a middle of the night marathon.


CLICK ON AN AIRPORT HOTELS TUSCANY LINK to view a wide selection of great airport hotels

HOTELS NEAR FLORENCE AIRPORT


HOTELS NEAR PISA AIRPORT


HOTELS NEAR BOLOGNA AIRPORT


HOTELS NEAR ROME(CIAMPINO) AIRPORT


HOTELS NEAR ROME (FIUMICINO) AIRPORT

If you'd prefer not to drive right after you arrive, then an airport pick up is the answer. Contact us, giving details of your group size and arrival airport,  to receive a quote from our trusted transport company.