TUSCANY VIDEOS

Tuscany Videos - beautiful images inspired by Tuscany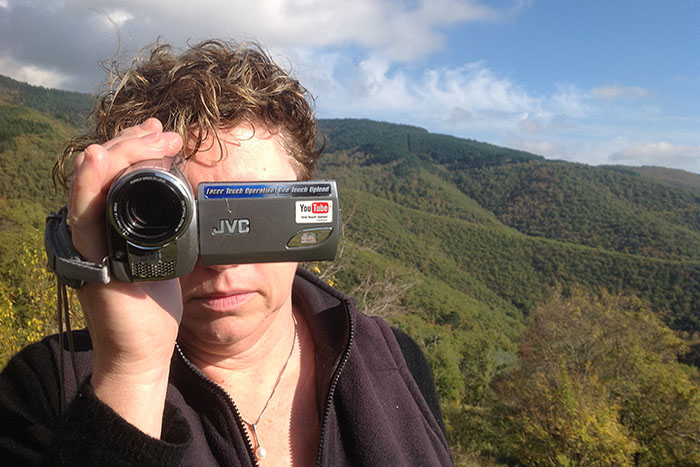 With ever faster internet connections and the increase in quality of mobile devices and editing apps - high definition video can be produced and posted to the web in a matter of minutes. The quality ranges from home made efforts to professionally produced "TV Travel Shows". The travel and holiday sectors are especially rich in great, entertaining content.
Here are some we like -
TUSCANY VIDEOS

---
DRONE VIDEOS

---
Remote controlled flying drones are being used more and more to make some stunning videos, here are a few we like. The first features Tuscany, the second has some stunning shots of various locations in Italy.

HOME MADE VIDEOS!

---
That's how the professionals make videos, here's another, bit more rough and ready, but has a great lively feel to it, we like it.

Think you could do better? Why not shoot your own little travel videos when you are on holiday in Tuscany? They don't need to be big, expensive professional efforts, a smartphone is good enough and an editing app. Here are some useful tips on shooting holiday video using an iphone.

Home

>
Tuscany Videos