LEARN ITALIAN

Learn Italian - resources and tips on mastering the language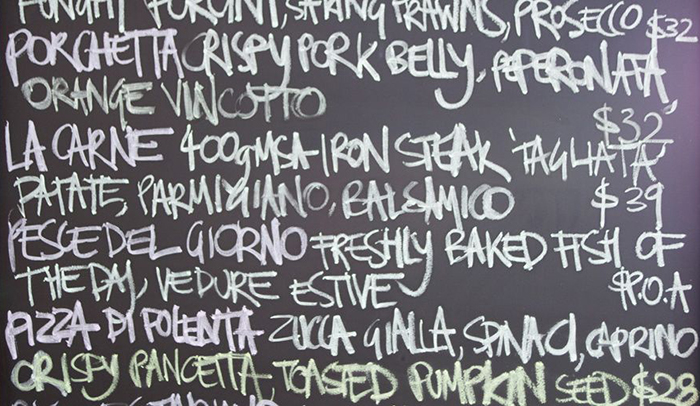 Learn Italian, easy! Cappuccino, pizza, bella bella, Paolo Maldini has great legs! (Wee Cousin Ann made me put this one in).

We can all string a few words of Italian together, unfortunately, unless you're going for a pizza and cappuccino with Paolo Maldini you won't get far! (Wee Cousin Ann – sounds fine to me!!).

You can of course, survive by speaking Tonto style, Red Indian Italian (Me rent room, one bath), augmented with your best impersonation of Marcel Marceau, (a few sketches and mimes always goes down well with the local Carabinieri), but Italians are very patient and appreciate it if you try to communicate in even the simplest Italian.

If you'd like to learn Italian (even a little is useful) before your holiday we've put together some info on online Italian courses and Holiday Italian to help you learn Italian.

We've searched around online and in our opinion if you want to learn Italian, some of the best written, clearest, online Italian courses for beginners, which, also make great use of the web's capabilities (ie. sound, video etc.) are produced by the BBC.

Most of the materials in these online Italian courses are FREE and can be complimented with TV programmes, books, DVD's etc.

With a little regular study (20 mins a lesson for some courses) you should be able to communicate by the time you arrive. If you don't have time to study, better get practising the mime for "2 wild boar and chips with a small green side salad, please waiter!"

Buona Fortuna!
Best Tuscany Apps has a number of useful apps including -
Italian Phrasebook - Essential phrases with native speaker recordings. Useful as a survival tool when out shopping!!

Speak & Translate - An indispensable voice and text translator that allows you to comms the text in the other language. Try it, it's amazing!
unicate in 40 languages. Select the 2 languages, speak and the app writes and speak

The Italian Language Guide site is full of useful, interesting information to help you learn Italian, click on the logo below for more info -


The BBC have a number of different online courses and resources on offer to help you learn Italian:

Main BBC Language Page (also has French, Spanish and German courses)


La mappa Misteriosa An Italian-learning video adventure, a quest and a race, where you will decide the ending. Suitable for beginners

Talk Italian Short introductory course with TV series and book.
A lively introduction to the language in nine short parts. Try these online topics with audio, video and quizzes. There are also TV programmes, which are repeated regularly on BBC Learning Zone, as well as a BBC book plus two CDs.

Another Online Language Course is featured in the excellent magazine ITALY


If you do decide that you'd really like to immerse yourself in the language and culture then a new Italian language and culture school in Florence, The Centro Italiano could be of interest.(please quote – "rentavilla", if you enquire) The centre offers customized Italian language courses for individuals and small groups directly linked to students' reasons for learning Italian.. The participants can choose the subject, the starting date and the duration. Special attention is devoted to the afternoon individual and group activities, providing background information to history of art, the arts, photography, modern architecture, design and fashion, Tuscan cuisine, food and wine.


Most importantly, Have a go!
Home

>
Learn Italian