EARLY BOOKING DEALS TUSCANY

Book now for 2018 and save on your perfect Tuscan Villa holiday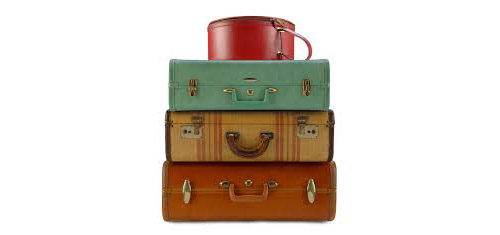 Early Booking Deals Tuscany has a contantly changing selection of deals on Tuscan Accommodation. Book early for your 2018 holiday, save without compromising on quality.

Looking for Last Minute Offers on Tuscan Villas?, CLICK HERE
Click on the villa/apartment name for more info -

10 – 20% early bird discount for 2018 season (enquire for exact quote for your dates) -

5% early bird discount for 2018
Casa Roseto - sleeps 8+2
10% early bird discount for 2018
Villa Olivo - sleeps 10+2

More great offers are being added daily, bookmark this page for fantastic Tuscan Early Booking holiday deals.
Interested in booking last minute or early for Summer 2018, get in touch, there may be new offers not listed as yet!!

Don't see what you're looking for?
CONTACT US , new offers arrive daily

Looking for Last Minute Offers on Tuscan Villas?, CLICK HERE

Home

>
Early Booking Deals